Publications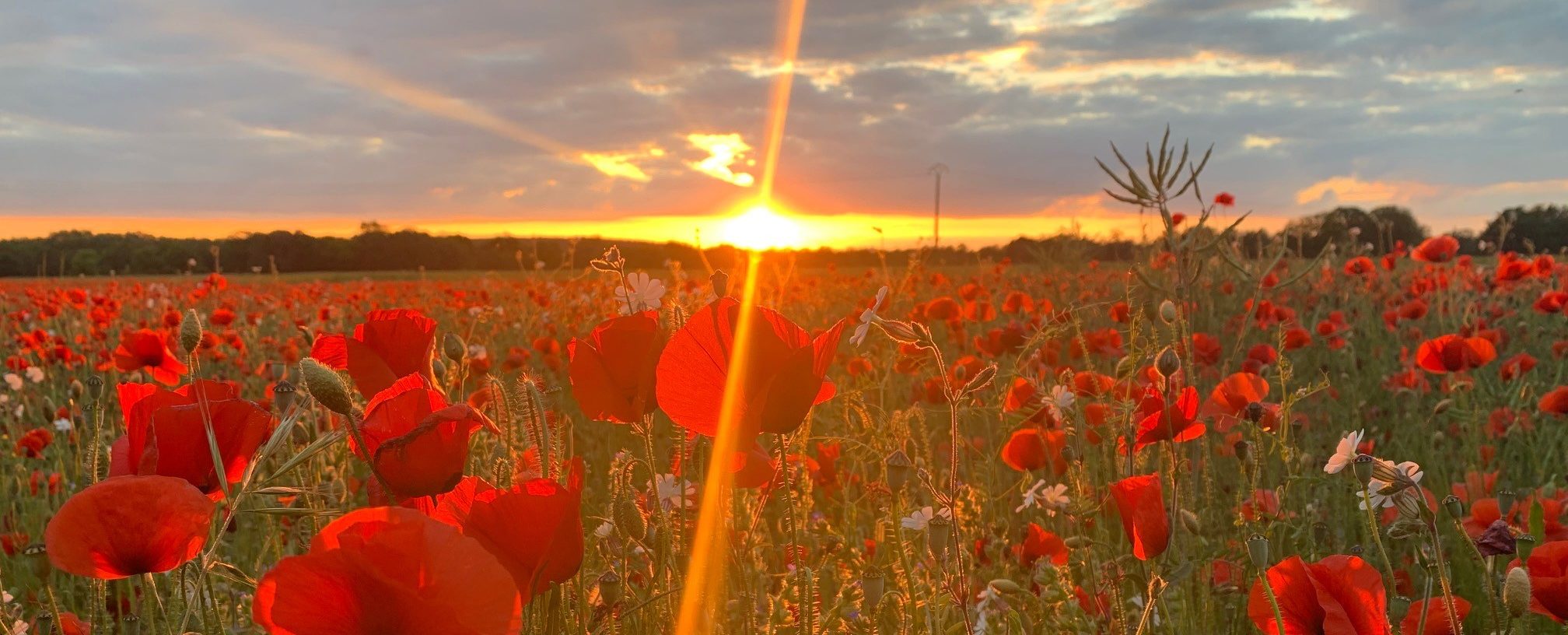 Progress in Photovoltaics: Research and Application – EPFL
Literature review: "Progress in Photovoltaics – 2023 – Arriaga Arruti – Long‐term performance and reliability of silicon heterojunction solar", performed in the framework of the GOPV project.
Olatz Arriaga Arruti, Ecole Polytechnique Fédérale de Lausanne (EPFL), Institute of Electrical and Microengineering (IEM), Photovoltaics and Thin Film Electronics Laboratory (PV-Lab), 2000 Neuchâtel, Switzerland.
WCPEC-8 – 2022 – Convert Italia – a Valmont company
"HORIZONTAL SINGLE AXIS TRACKER IN WEATHERING STEEL, A SOLUTION WITH A LOW IMPACT ON THE LCOE AND LCA INDEX"
WCPEC-8 – 2022 – EPFL
"DECOUPLING PERFORMANCE GAINS OF SILICON HETERO-JUNCTION BIFACIAL MODULES"
"Silicon Heterojunction Solar Technology at the Gate of the Giga-Watt-Age: Reliability and Long-term Performance"
"Damp Heat induced Degradation of SHJ Glass/Glass Modules with EVA :
Insights into Root-causes and Mitigation Strategies"
"The Preconditioning Effect of Uncured EVA Rolls on the Long-Term
UV Exposure of Glass/Glass Modules"
WCPEC-8 – 2022 – RSE-Ricerca sul Sistema Energetico
"One year performance assessment of silicon hetero-junction solar
modules on horizontal single axis tracker"
WCPEC-8 – 2022 – LEITAT
"LCOE REDUCTION APPROACHES FOR BIFACIAL PV PLANTS"
38th EUPVSEC – 2021 – EPFL
"The Front and Rear Side Contributions to the Potential Induced Degradation of Bifacial Silicon Heterojunction Solar Modules"
37th EUPVSEC – 2020 – EPFL
"Optimized module packaging for silicon heterojunction solar cells and increased PID resistance"
---
"Effect of Encapsulant Storage Conditions on the Long-Term Photo-Induced Degradation of EVA in Double-Glass Solar PV Modules"
---
"Encapsulant selection for PID resistant modules made with silicon heterojunction solar cells"
36th EUPVSEC – 2019 – EPFL
Measuring and Modelling the Generation of Acetic Acid in Aged Ethylene-Vinyl Acetate-Based Encapsulants Used in Solar Modules.