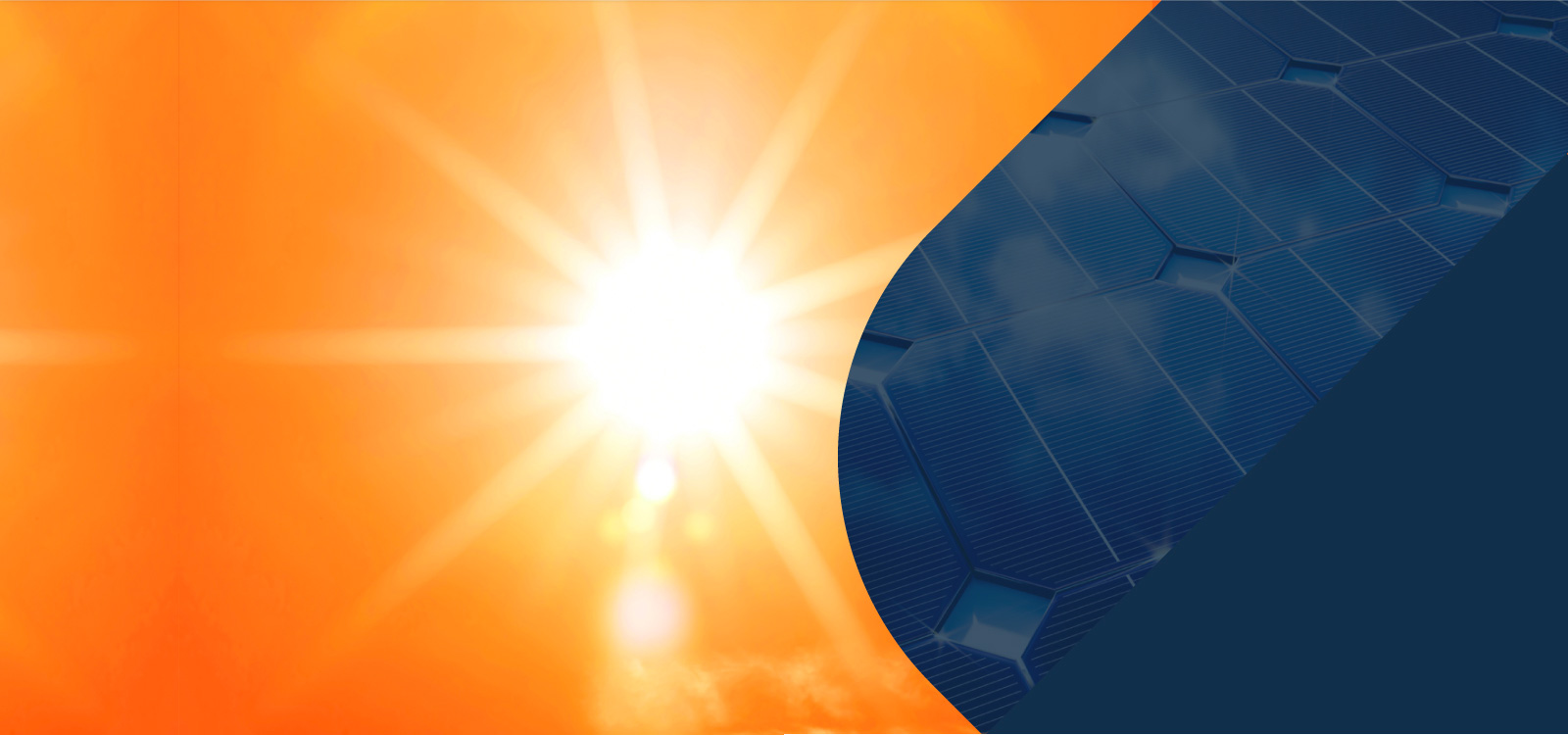 Global Optimization of
Integrated Photovoltaic System For Low Electricity Cost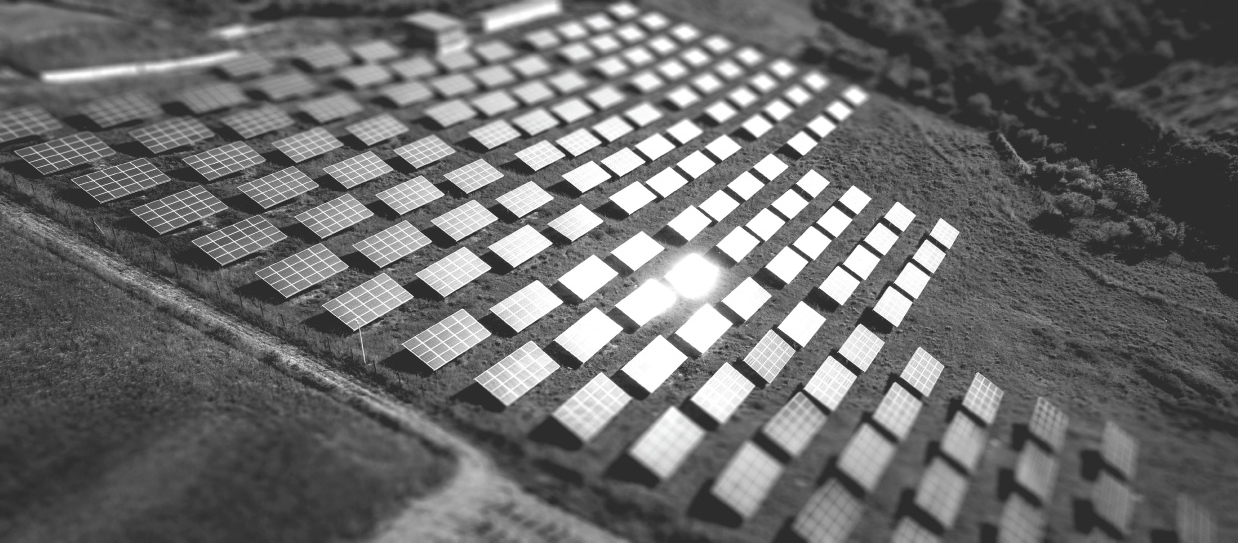 Project
The GoPV research project brings the opportunity for Europe to catch up with the Asian continent on the photovoltaic market. By developing highly competitive technologies, GoPV's 12 partners could get Europe back in the game as a prime player on high-efficiency premium technologies. The project will achieve at increasing the PV module lifetime by 10 years, at reducing electricity cost by 50% as well as reducing the energy payback time by 40%.
Discover the project
News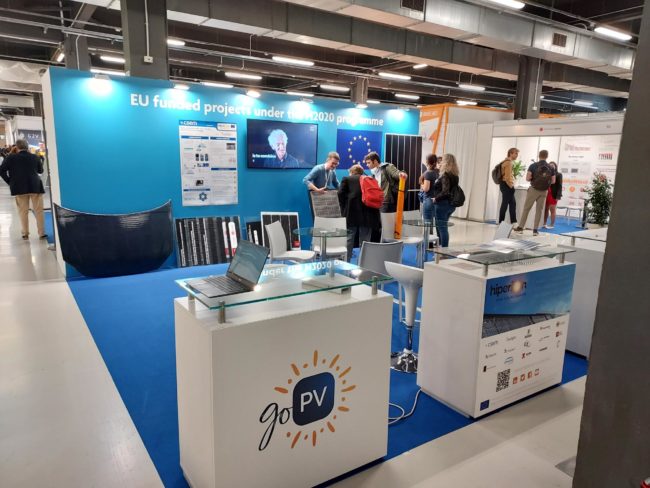 25.09.2022
WCPEC-8 exhibition
Meet GoPV project team at The 8th World Conference on Photovoltaic Energy Conversion -from 26 – 30 September 2022- in the Milano Convention Centre in Milan, Italy. 🌞Booth C8, alongside 3 other European projects HighLite project Hiperion Project and SuperPV project.
Read more
27.06.2022
Training the next generation of solar experts- GoPV Summer School
In the framework of the European project GOPV, INES -French National Institute of Solar Energy- and the consortium partners organized a 3-day summer school on "State-of-the-art PV systems technologies and design". This event took place last June 21st 22nd 23rd at Catania University (co-organizer of the event). 31 participants from 8 different countries 3 days […]
Read more