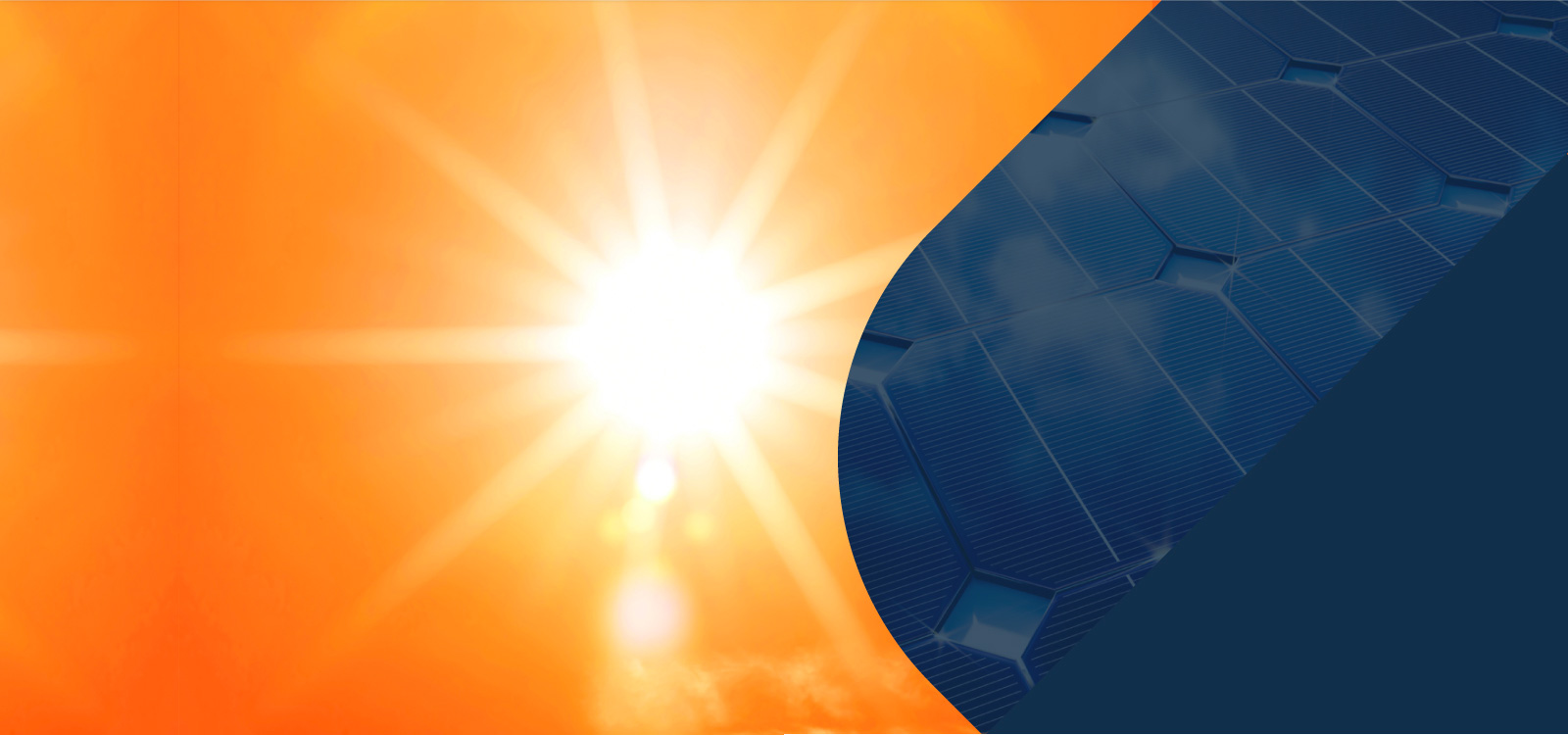 Global Optimization of
Integrated Photovoltaic System For Low Electricity Cost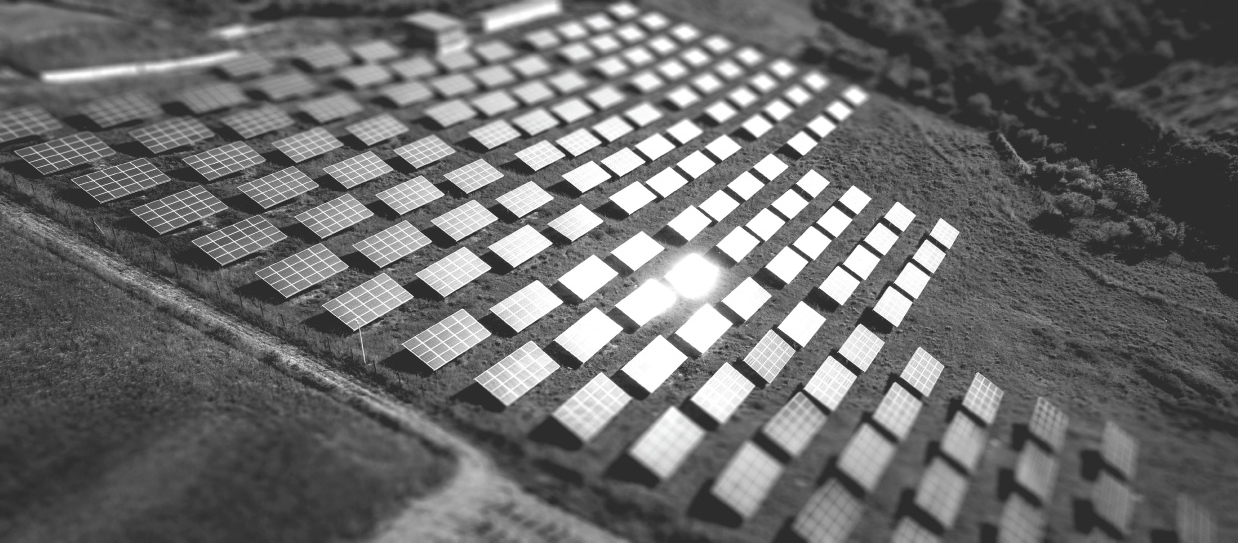 Project
The GoPV research project brings the opportunity for Europe to catch up with the Asian continent on the photovoltaic market. By developing highly competitive technologies, GoPV's 12 partners could get Europe back in the game as a prime player on high-efficiency premium technologies. The project will achieve at increasing the PV module lifetime by 10 years, at reducing electricity cost by 50% as well as reducing the energy payback time by 40%.
Discover the project
News

08.06.2021
What's Hot In European Solar R&D?
[3-day conference] What's Hot In European Solar R&D – Overview on First Results of EU funded Horizon2020 PV Projects  GoPV, HighLite, HIPERION, SUPER PV June 28-30, 2021 9:30-12:10 CEST Join us – and register for free here The 3-day conference is co-organized by EU funded HORIZON 2020 PV projects GoPV, HighLite, HIPERION, SUPER PV. With Europe's leading […]
Read more
25.09.2020
Technical focus on future solar PV systems-Training courses October 26-29th 2020
Participate to the 1st training courses organized by CEA-INES and all partners of the H2020 – GoPV Project « Technical focus on future solar PV systems » October 26-29th 2020 10:00-12:00 – 14:30-16:30 Central European Time Zone online Microsoft TEAMS Free registration here Training-GOPV-INES-programme Introduction to GOPV & Global PV Market PV Modules: Market & […]
Read more