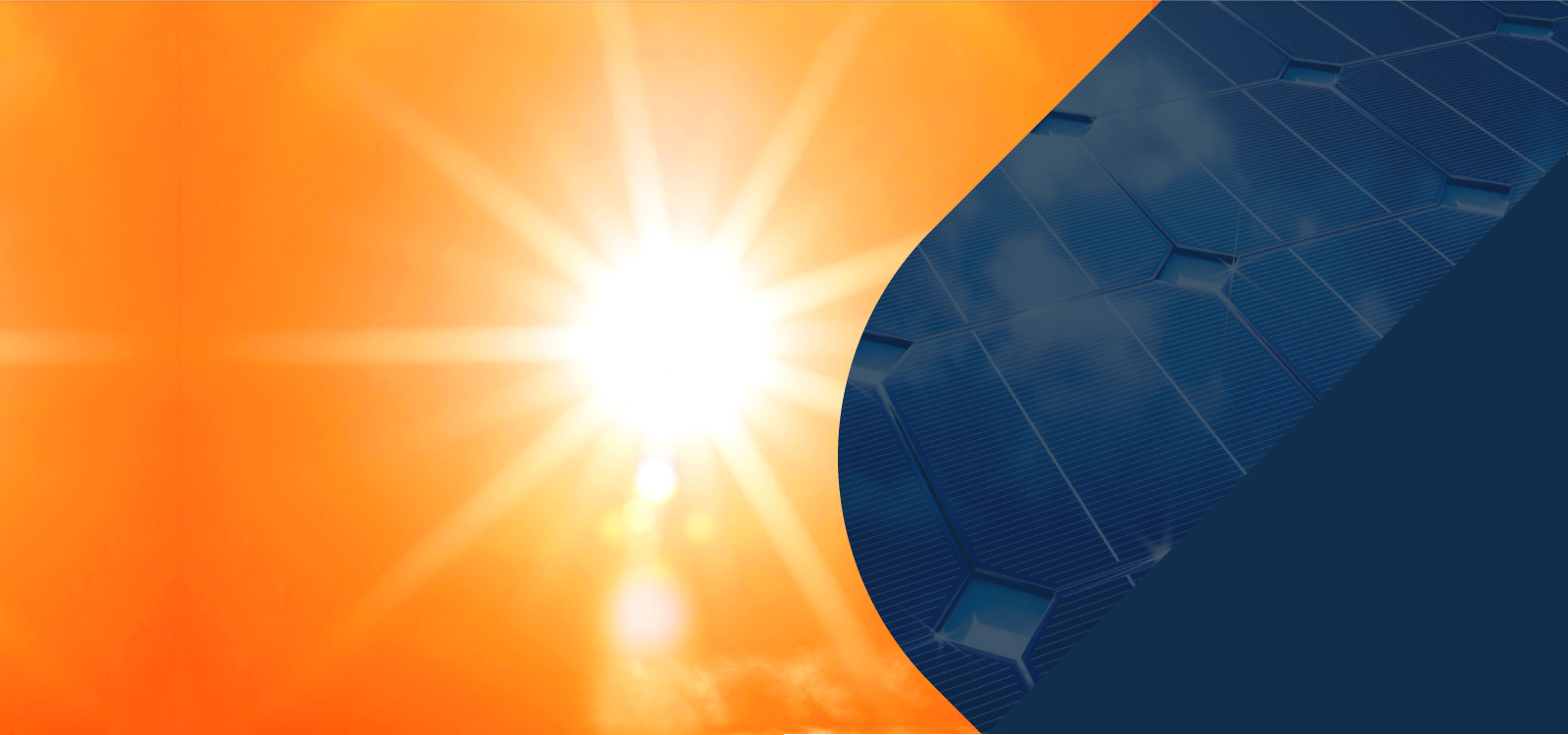 Global Optimization of
Integrated Photovoltaic System For Low Electricity Cost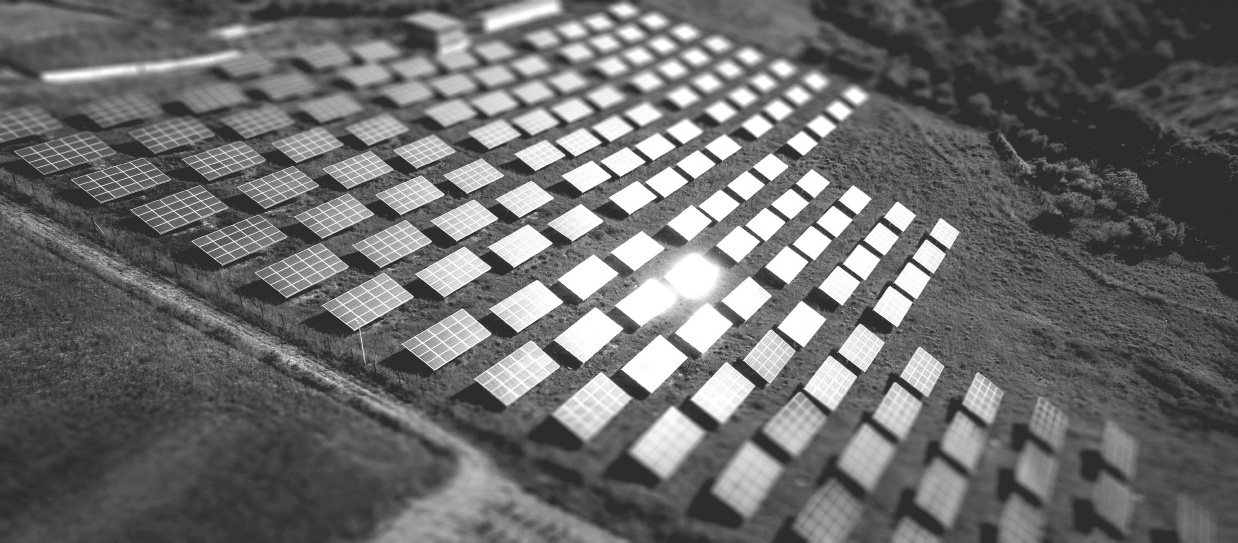 Project
The GoPV research project brings the opportunity for Europe to catch up with the Asian continent on the photovoltaic market. By developing highly competitive technologies, GoPV's 12 partners could get Europe back in the game as a prime player on high-efficiency premium technologies. The project will achieve at increasing the PV module lifetime by 10 years, at reducing electricity cost by 50% as well as reducing the energy payback time by 40%.
Discover the project
News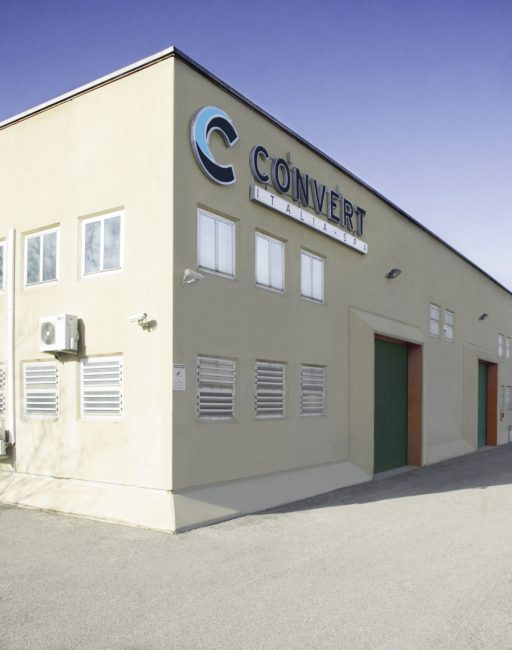 02.05.2019
Convert: New tracker design for reducing LCOE and LCA
As partner of the European Union's Horizon 2020 Project GOPV (Global Optimization of integrated PhotoVoltaic system for low electricity cost– grant agreement No 792059), Convert is contributing to reducing the Levelized Cost of Energy (LCOE) and the Life Cycle Assessment (LCA) of large PV. Read the article on P.V magazine (May 1st 2019)
Read more
03.04.2019
TECNALIA Research & Innovation hosting the 2nd GA
Second General Assembly hosted by TECNALIA Research & Innovation, Bilbao Spain in April. Time to make progress on technical work packages: great team spirit!
Read more